Tagged with chef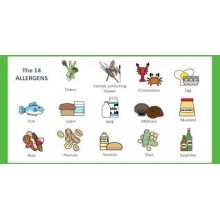 There are 14 food allergens that those working in the UK food industry need to be aware of.
This is one of the biggest headaches for businesses in the food and hospitality sectors. Correctly displaying your allergens is...
---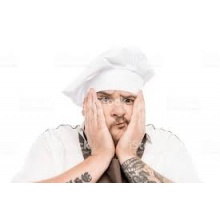 We thought this was very interesting to find out what chef's hate using in their cooking.
Asafoetida

Barely a pinch of asafoetida will flavour any dal or curry, but even a miligram more can add a bitterness that ruins...
---
Blogs by Poster
Categories
Tags
Popular & recent