Teresa Dupay blog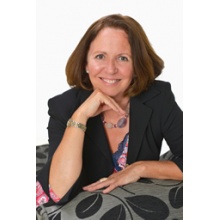 MenuAnalyser Featured In The Mail on Sunday
Teresa from MenuAnalyser was featured in The Mail on Sunday, 4 December 2011.
MenuAnalyser helps restaurants increase revenue, by helping them to put nutritional information on their menus.
Customer's are loving how they can see at a quick clance how many calories are in each dish on the menu.
MenuAnalsyer are also helping restaurants with decreasing food waste, so helping increase profits, with a unique Supplier Order List - Shopping List.
---
Blogs by Poster
Categories
Tags
Popular & recent